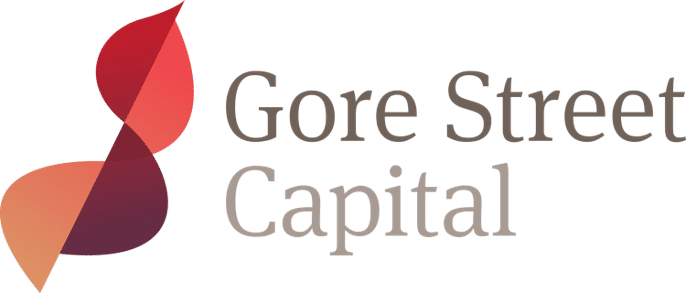 Table of Contents
---
How EU regulation is pushing recycling to the forefront
May 27, 2022
Despite being such a young industry, the energy storage market is expected to face overwhelming demand in the coming years as electric vehicles and stationary systems surge. This places considerable pressure on the industry to establish end-of-life disposal and, more importantly, recycling capabilities.
Projects in the European Union and UK are subject to regulation put in place in 2006, long before our sector developed into the dynamic market it is today. This growth – driven not least by renewable energy targets and the need to integrate new capacity with energy storage – has led the European Commission to update its regulations.
The new directive will place more demanding requirements on the proportion of recycled raw materials that must be used in any system above 2 kWh. The EU's original timeline would have necessitated 35% of lithium be recycled by 2025, rising to 70% by 2030, while recycling rates of 90% and 95%, respectively, would be placed on of cobalt, copper, and nickel.
Producers will also have to prove how much recycled material is included in the systems they bring to market. From January 2030, the minimum shares of recycled lithium (4%), cobalt (12%), and nickel (4%) would all be set for systems featuring those materials before rising again by 2035.
The measures also extend to the collection, transport, preparation for repurposing and remanufacturing, treatment, and recycling of waste batteries – all placed on those that bring the batteries into the EU, and free of charge to the end user. Nothing will be permitted to enter landfill or be incinerated and, while companies can ship waste batteries out of the bloc, they must be able to prove their disposal practices align with its standards.
The directive goes further and will introduce requirements on public reporting and traceability of raw materials within supply chains, all of which will be incorporated into contracts with suppliers and downstream partners.
This reflects Gore Street's existing position, as requirements placed on partners by the 2006 directive are reflected in the contracts we sign with manufacturers and system integrators.
The draft regulation was adopted by the European Council on 17 March, with negotiations underway between member states after associated committees submitted hundreds of potential amendments. This could slow down progress, although there are hopes the delay could only be for a year.
It is not clear how these requirements will affect the availability of energy storage systems from other jurisdictions which may have
lower
sustainability and reporting standards than proposed by the EU. But pushing supply chains to improve is needed if the energy transition is to remain sustainable. Moving recycling to the forefront will set out industry on the right path